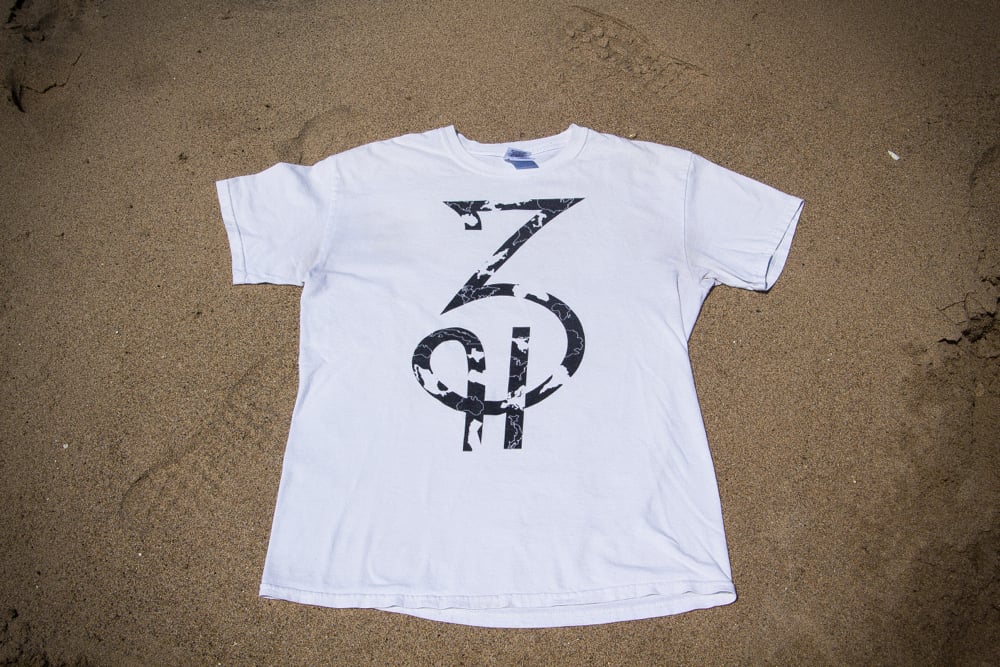 What's up *WORLD*
$

25.00

/ Sold Out
---
The first release from The Sequel line is a tribute to the original ZCLOCO shirt that started the story over 6 years ago. The black and white color scheme is identical to the original, going back to the beginning of the brand.
The design is inspired by the experiences the *WORLD* offers with hopes of encouraging and inspiring customers to travel and see what waits outside of their comfort zones.
This is a limited run of only 26 shirts.
Each shirt comes with two 4'' x 4'' ZCLOCO stickers.
For Personal Delivery at no cost enter promo code :: ATX